47-year-old Matthew Wing has played many roles in his life. He says his most memorable acting part was performing on stage in 'Starlight Express', where he met his future wife, Danielle. However, he says that being Principal of Stagecoach Performing Arts in Chingford has brought him the most career satisfaction.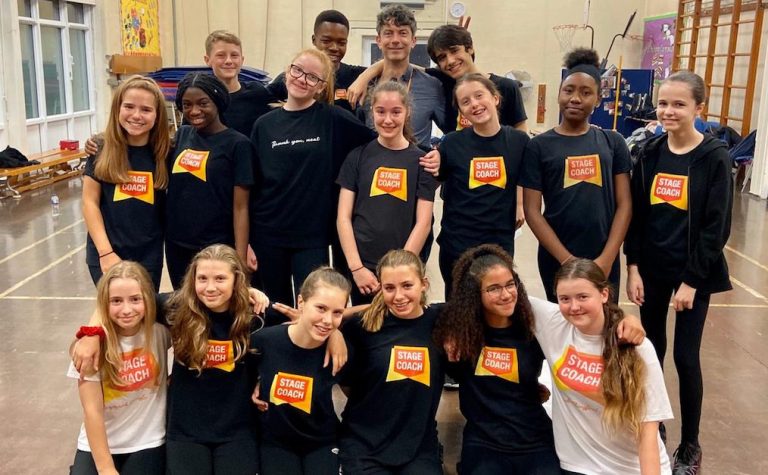 Matthew took over the franchise hoping to continue with the acting as his main career. Soon after, Matthew found running his franchise so rewarding he decided to give the business the majority of his time. 
Matthew's wife, Danielle, worked as a singing teacher at Stagecoach Chingford when the franchisee at the time made it known that he would be selling the franchise. To them, this seemed like a perfect fit for their family and their ambition to built a stable future for themselves.
For over 30 years as a children's franchise, the Stagecoach model has been proven and refined to become one of the UK's leading performing arts opportunities.
"I really grew into being a business owner and now I'm proud to refer to myself as a full-time franchisee. It's my greatest role to date! "
Franchisees build a team of passionate and enthusiastic teachers, qualified to bring out the very best in their students. Stagecoach schools provide a thriving and nurturing environment for creative learning. Worldwide, 50,000 children attend Stagecoach classes every week. 
Today, a network of more than 350 franchisees operate over 2,000 schools and classes in eight countries. Since 1988, franchisees have helped unlock the potential of over one million students.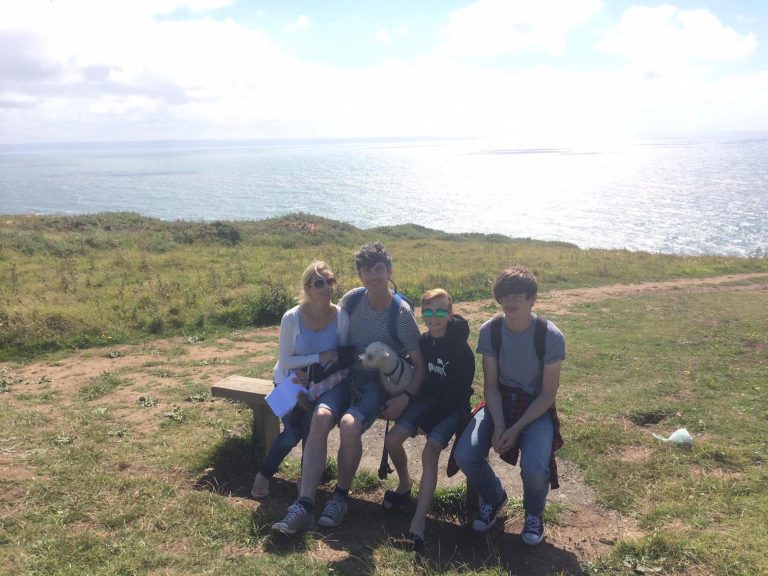 "The Stagecoach franchise model really appealed because neither of us had any experience of how to run a business – we knew the support team could fill those gaps. Also, Stagecoach is one of the most well-known performing arts schools in the world. As you can imagine, we were both pretty keen to join. And Stagecoach seemed just as keen to welcome us!"
Ongoing training and support
New franchisees undertake an expert induction at Stagecoach's head office as well as receiving an ongoing training. Stagecoach provides franchisees with the industry-leading support in marketing, customer service, IT and business development. Their tried-and-tested structure enables franchisees to play to their strengths, and provides the best possible environment in which to succeed. In 2008, Matthew joined other new franchisees at his initial training week, where he learnt more about the responsibilities of being a Principal. 
"The standout thing for me about the training was the support team's ability to hone the leadership and management skills I already had but didn't necessarily know about. Initially, I had felt a little overwhelmed, but Stagecoach reassured me that they were only ever a phone call or email away if I needed guidance or advice. To this day, I find this support invaluable and extremely reassuring."
Matthew had the perfect recipe for a successful Stagecoach business. Over the last 11 years, he has grown his student numbers by 240%. He feels fortunate to have seen all his students flourish at Stagecoach. 
Matthew has enabled his family a lifestyle they never dreamed of.  This is due to the financial rewards of growing his business.
If you, like Matthew, are looking for a satisfying career with financial rewards, get in touch with our team on 01483 247 400 or email them at franchiserecruitment@stagecoach.co.uk to explore the opportunities available.