Welcome to the Stagecoach hub
A wealth of information at your fingertips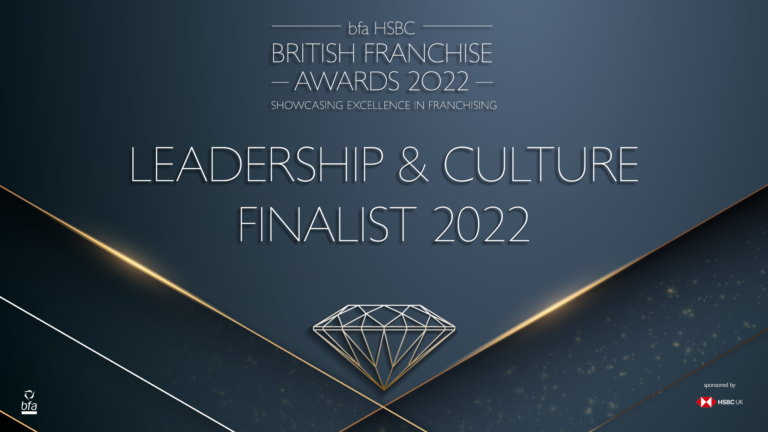 Latest News
Stagecoach Performing Arts Nominated for Leadership and Culture Award at BFA HSBC British Franchise Awards
Stagecoach Performing Arts Nominated for Leadership and Culture Award at BFA HSBC British Franchise Awards We are absolutely delighted to have been shortlisted for the Franchisor Leadership and Culture category of the bfa HSBC British Franchise A...
Read it
All News
Read our franchisee case studies and find out more about the franchise industry and opportunities within the Stagecoach network.
All resources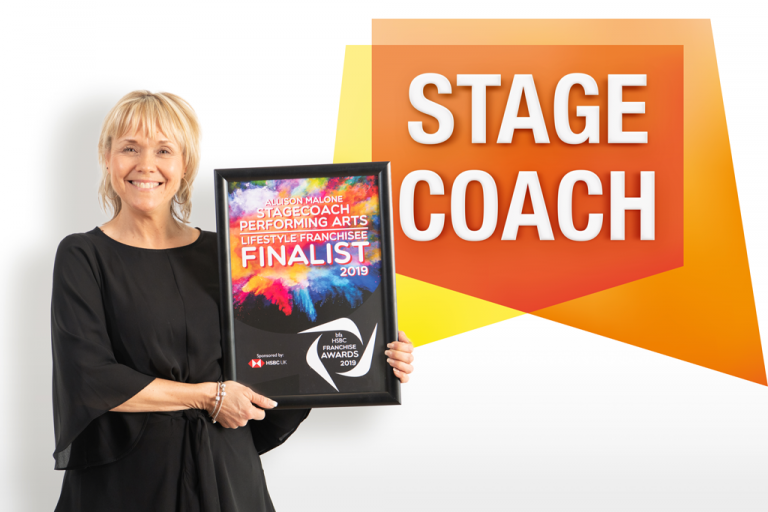 Latest Case Study
The secret to my success
The secret to my success Former actress, Allison Malone, lives in Epsom with her teenage daughters. Weekdays you'll find the busy Mum dashing around, running her Stagecoach Performing Arts Leatherhead franchise from her home office. Weekends, h...
Read it
All Case Studies