Welcome to the Stagecoach hub
A wealth of information at your fingertips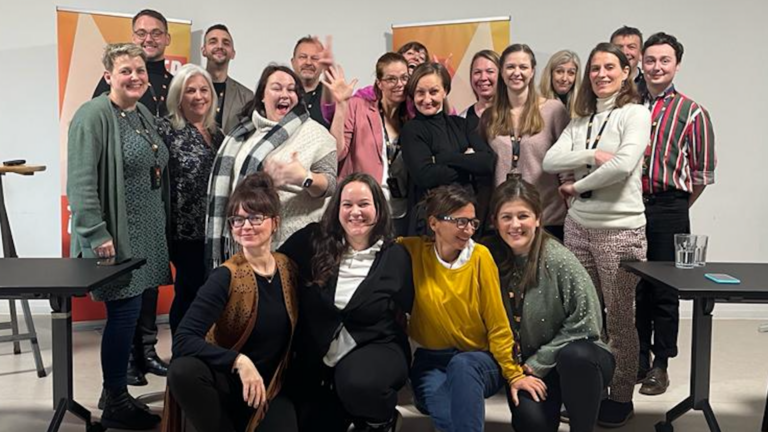 Latest News
Stagecoach Performing Arts hosts annual German conference
A few weeks ago, we held our annual German conference in Mainz. This year, franchisees spent two days with members of the Senior Management Team from the Support Centre. Franchisees took part in refresher training and received an upd...
Read it
All News
Read our franchisee case studies and find out more about the franchise industry and opportunities within the Stagecoach network.
All resources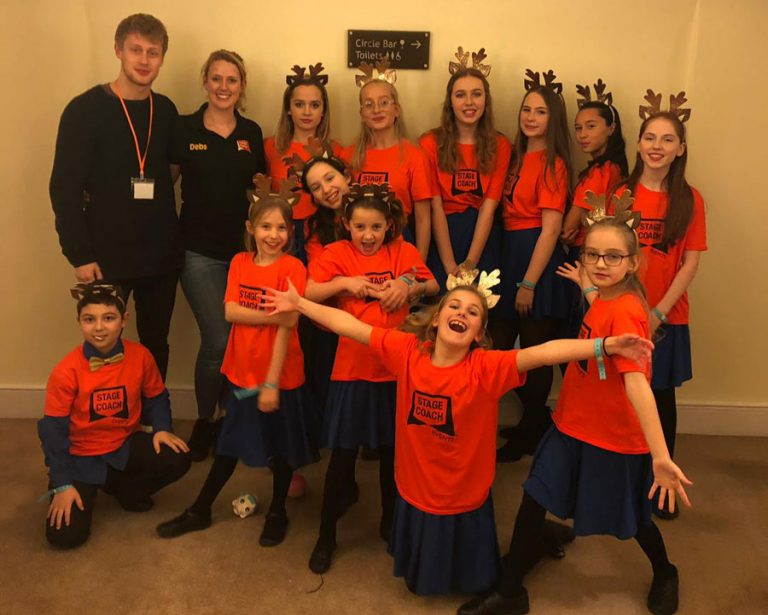 Latest Case Study
A business that feels like home
A business that feels like home Some people might think that Debra Fielding's journey within Stagecoach Performing Arts is just luck, but if you asked her, she would say "the mothership was calling me home!" Working her way from student, to...
Read it
All Case Studies