Whether you are already familiar with Stagecoach, or you are looking for an exciting new venture working with children, we look forward to talking to you about the opportunities that a Stagecoach franchise provides.
We are always on the lookout for talented individuals inspired by child development through the performing arts. If this is you, and you want to hear about the available franchise opportunities, please complete the enquiry form and we'll be in touch.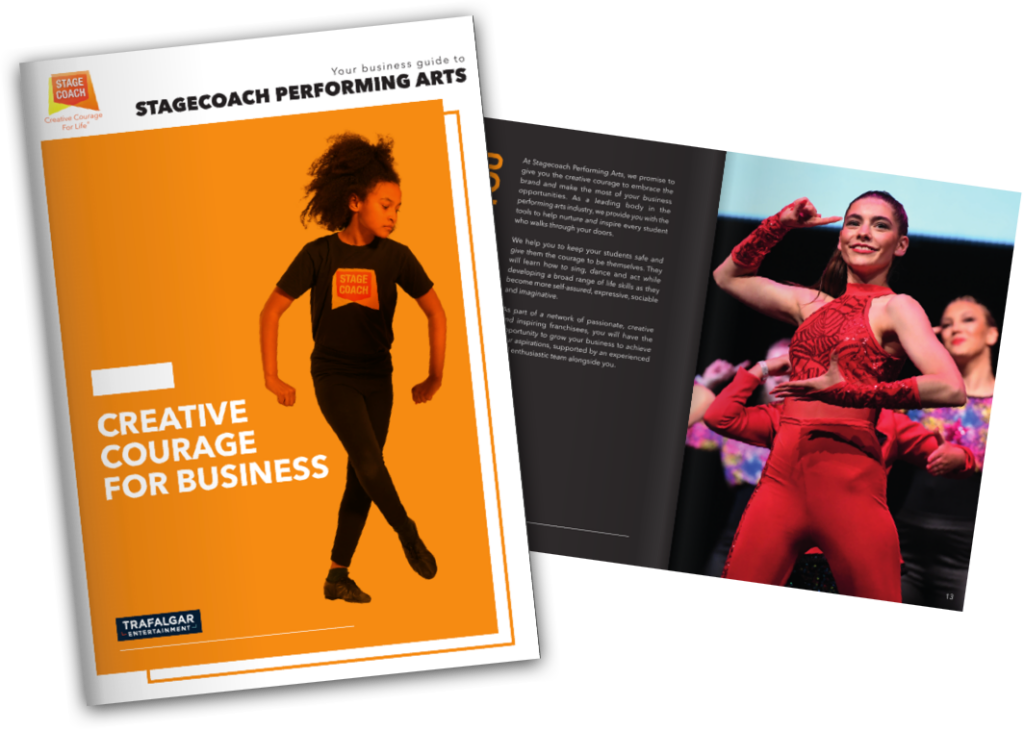 Alison Tasker
Perth South, WA
---
"2019 was such an exciting and rewarding year, I launched my franchise because of the demand for children's performing arts opportunities outside of central Perth but, with that being said, I still can't quite believe how much the business has grown in such a short space of time. A real highlight for me has been watching my students grow in confidence, as they've taken part in professional workshops and formed great friendships."
Award winning opportunities