Whether you are already familiar with Stagecoach, or you are looking for an exciting new venture working with children, we look forward to talking to you about the opportunities that a Stagecoach franchise provides.
We are always on the lookout for talented individuals inspired by child development through the performing arts. If this is you, and you want to hear about the available franchise opportunities, please complete the enquiry form and we'll be in touch.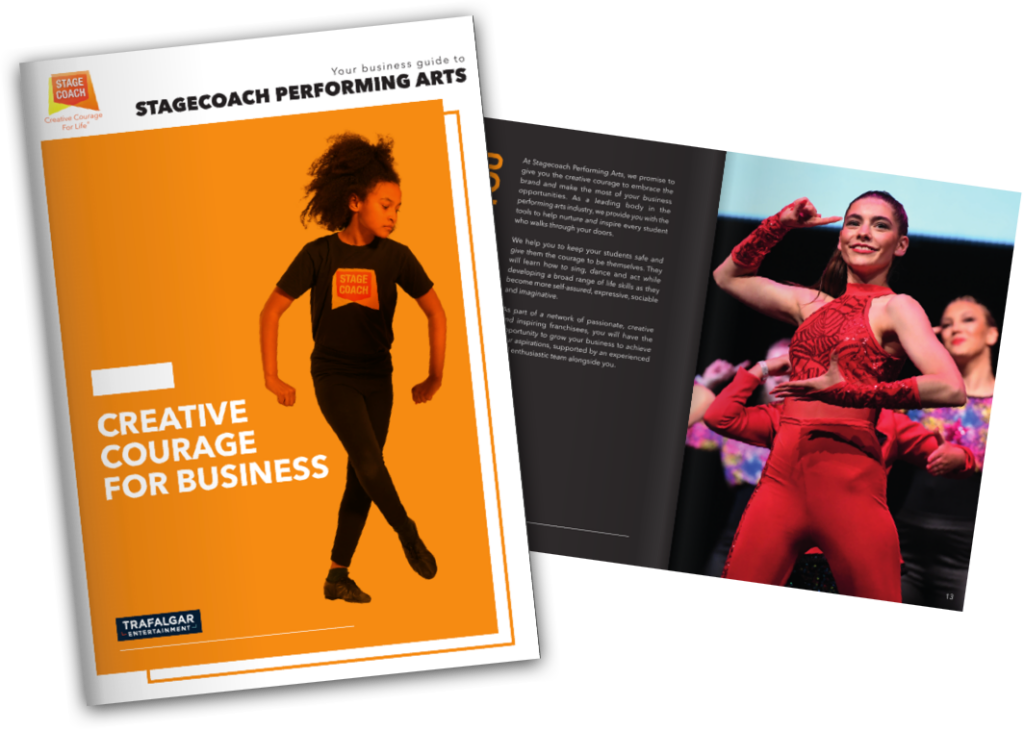 Kristi Wenaus
Halifax, NS
---
"Running my Stagecoach franchise has exceeded my expectations and, as someone who has worked in marketing and high-level management for over 20 years, I had very high expectations! I teach companies how to present themselves to employees and customers day in-day out and I can honestly say that Stagecoach has done an incredible job of building a great culture with their franchisees. They lead from the top down and I'm very proud to be part of the brand. There's a reason they're known as the best in the business and I hope to contribute to that reputation as I move forward with my franchise."
Award winning opportunities