The support franchisees should expect from a franchisor
We have outlined all components of a brand's formal support structure to help you make an informed decision about your investment.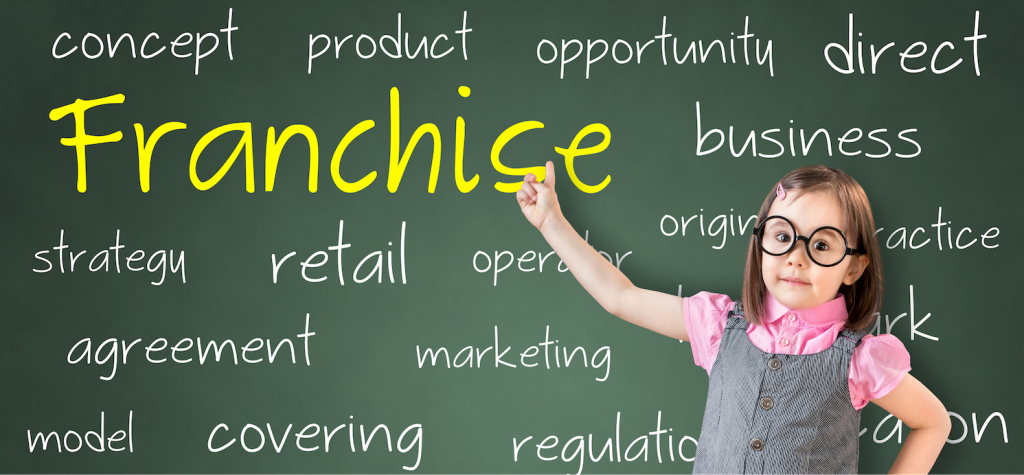 80% of UK independently-owned SMEs fail within their first year*. Brand equity, essential support resources and a low failure rate are some of the main reasons entrepreneurs are opting to invest in a franchise. For many, the thought of launching an independent enterprise, lack of experience in running a business – as well as a host of critical responsibilities that come hand-in-hand with the role of the business owner – can be particularly daunting. 
But what type of support should you expect from a franchisor? We have outlined all components of a brand's formal support structure to help you make an informed decision about your investment.
You should expect to see the following processes and support programmes outlined.
Territory mapping and site/location selection
As part of their commitment to your investment, most franchisors will allocate you an exclusive territory (greenfield) to protect the customer base that you will go on to create and grow over the coming years. If you decide to invest in an existing franchise (resale), the parameters of that territory should already be established and you'll have the chance to maximise the return from a good client base. 
For new locations or territories, brands often work with a territory-mapping expert to determine the most profitable and marketable area for your business.
Watch out: Some franchise brands don't warrant the need for exclusive territories at all. 
"A quality franchisor will ask you what your ultimate aim is from becoming a francisee before you invest."
Legal support with obtaining premises
Once the perfect site has been found, many brands will support you in securing rental agreements or finalising sale procedures up until the point of launch. Securing the various insurances and ensuring the required – and often complex – paperwork has been signed and filed is a long-winded process, so advice from a legal expert is worth its weight in gold.
Watch out: Ensure the legal support is included in your franchise agreement.
A quality franchisor wouldn't dream of sending you on your merry way without first providing you with a full programme of franchise training. Whether in person or delivered digitally, this period of training is crucial to your success. This should cover everything from business operations, finance and IT, to marketing and PR activity – and much more in between.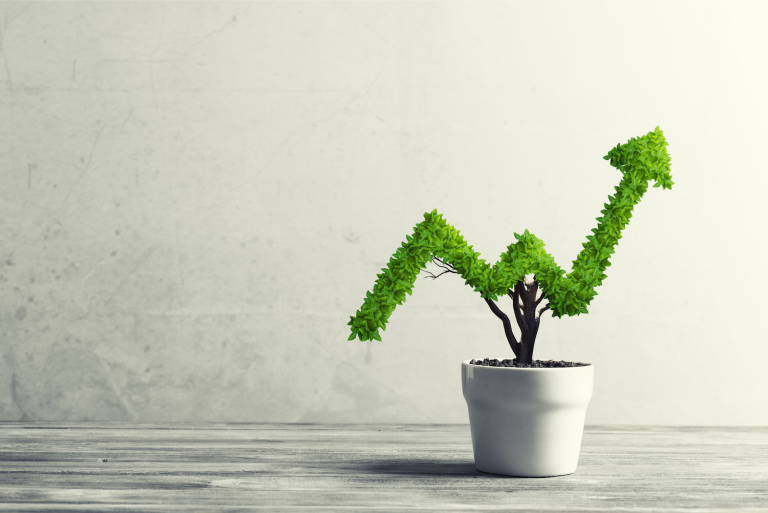 "Brand equity, essential support resources and a low failure rate are some of the main reasons entrepreneurs are opting to invest in a franchise.
Support with digital tools
For the less digitally savvy, support with online marketing and operational software is key. For example, many franchisors will set up a territory-specific website and social media pages on a franchisee's behalf prior to launch. Once operational, it's often the franchisee's responsibility to maintain the content on the pages but additional support is usually available if social media isn't necessarily your strength.
Ways for the whole franchise network to communicate
Before you've even signed your franchise agreement, reach out to existing franchisees to ask questions about their experiences, or even ask if you can shadow one of them. Once you've joined the network, reach out again and build yourself a community of like-minded peers to sound out ideas and share best practice. Make sure your franchisor promotes this community feel within their network and even better, that they provide tools to facilitate inter-franchisee communication.
A brand representative at the launch event 
Once you're ready for grand opening day, it's not uncommon for your franchisor to send a brand representative to support you during the event. Whether they're simply there as a friendly face and an extra pair of hands or in a more professional capacity, it's reassuring to know that you're not on your own. 
Support with a marketing and PR campaign
There should be a whole host of brand profile-raising marketing materials at your disposal, before, during and long after the launch of your business. Whether in physical or digital form, these resources exist so you can get on with the job in hand; establishing your new business. Some franchisors may take the lead entirely and guarantee you initial business leads and others may have a defined set of activities where you take responsibility for ensuring they're completed.
Social media, marketing and PR
If you've never owned a business before then marketing and PR activity may not come naturally. You'll need to make a proactive effort to establish your brand name across your territory. This can be achieved by implementing a strategy of consistent and quality social media, marketing and PR activity. Your franchisor will have likely employed someone, or a team of people, to help you manage this in-house, or they might work with a specialist agency. However, the brand manages its profile-raising activity, make sure you take full advantage of the available resources. 
Regular refresher training
Training doesn't stop the moment you walk out of head office at the end of your initial training week. Franchisors should offer a lifetime of unlimited training, whether you attend sessions in person or keep yourself educated through digital refresher training. Rapid advances in technology require the franchisor to stay at the top of their game and pass on the knowledge to their network. 
Innovation and measures to retain the market-leading status
What made your research and shortlist this franchise in the first place? Was it the brand name that appealed to you? If you're inclined to invest in this franchise because of its market-leading status then you would expect the franchisor to maintain this standing once you've joined the network. This should include profile-raising activity such as national marketing campaigns and exclusive partnerships, all at the cost and responsibility of the franchisor.
For brands like Stagecoach, legal formalities such as child safeguarding and DBS certifications are crucial components of our standard operations. We're well-rehearsed in securing the required accreditation to safely operate a children's services franchise, which is why our franchisees rely on our support to obtain the necessary up-to-date training and certification. Attempting this process without the guidance of an expert can be complicated, drawn-out and frustrating, so select a franchisor that has someone dedicated to compliance with these important facets of the business. 
Other components of the ongoing support strategy should also include:
Finance and business growth advice 

Communication and networking opportunities – conferences, franchisee councils etc 

Where relevant, franchisee handbook and/or physical support documentation.   
Ongoing support should be available throughout the lifecycle of your franchise, including the time at which you choose to retire or move on. A quality franchisor will ask you what your ultimate aim is from becoming a franchisee before you invest. Common motivations are a better work-life balance, taking control of your career and the potential to build a business to pass on to your children, or to retire earlier than a job would have allowed.
Think of this as your franchisee support checklist. Add your own questions and take them with you to discovery days or, keep them handy for initial calls. Don't feel bad about grilling the franchisor – we expect it! 
*Merchant Savvy, 2020, UK SME Data, Stats & Charts.