Stagecoach Performing Arts Nominated for Leadership and Culture Award at BFA HSBC British Franchise Awards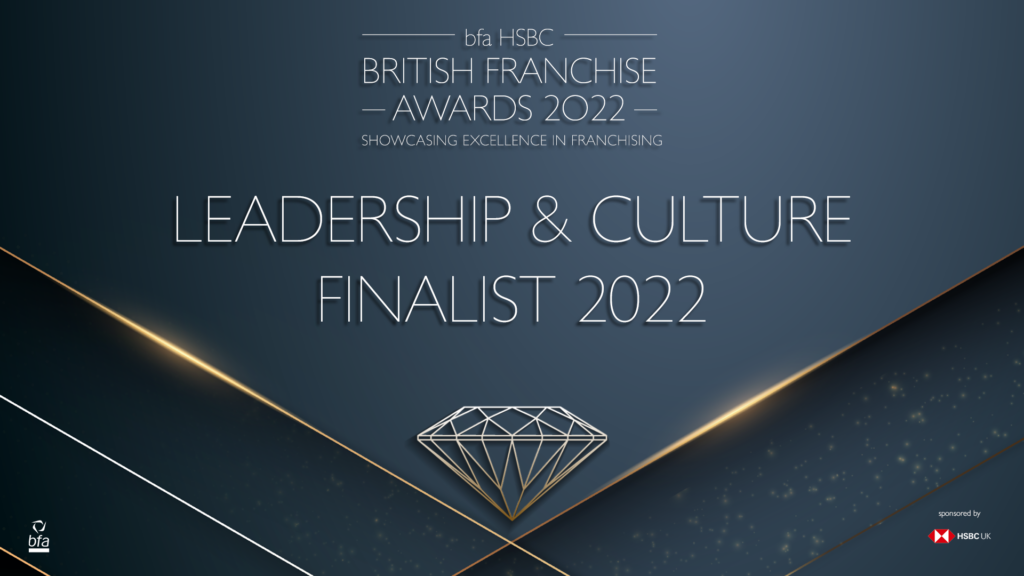 We are absolutely delighted to have been shortlisted for the Franchisor Leadership and Culture category of the bfa HSBC British Franchise Awards.
"We are on a journey of continuous review and improvement, and I am exceptionally proud that as a Finalist in this category, the team have been recognised for their work and dedication in this area." Andy Knights, CEO of Stagecoach Performing Arts
Known as the 'Oscars' of the franchising industry and set to take place on 24 November in Birmingham, the bfa HSBC British Franchise Awards evening is the flagship event in the franchising calendar and finalists are definitely ones to watch.
This year saw a record number of entries submitted across all categories, leading to an overall increase versus 2021. Despite what continues to be challenging times for most independent businesses, the franchising sector has shown strength and resilience. As a result, many bfa members have reported strong financial performance and continue to build strong, healthy networks.
The Leadership and Culture category represents passion and commitment to caring for the development, wellbeing and success of the brand's employed people and their franchisee network.
Pip Wilkins, CEO of the British Franchising Association, congratulated category finalists: "This category has been particularly sought after in the past few years. As with any business the real test on leadership and culture comes during the toughest times and I think it's fair to say we have had a fair few of those in recent years. Huge congratulations to Stagecoach Performing Arts and fellow finalists in a category that are really shining examples of what should be done to achieve change together and remain united in its goals and objectives."
Gillian Morris, Head of Franchising, HSBC, said: "The annual awards are a celebration of the achievements of the franchise sector, as well as the high standards of the finalists, their innovation and resilience demonstrated over the past year. We look forward to celebrating success with Stagecoach Performing Arts and their team."
For the full list of nominees at this year's bfa HSBC British Franchise Awards, visit www.thebfa.org/british-franchise-awards-2022/