Whether you are already familiar with Stagecoach, or you are looking for an exciting new venture working with children, we look forward to talking to you about the opportunities that a Stagecoach franchise provides.
We are always on the lookout for talented individuals inspired by child development through the performing arts. If this is you, and you want to hear about the available franchise opportunities, please complete the enquiry form and we'll be in touch.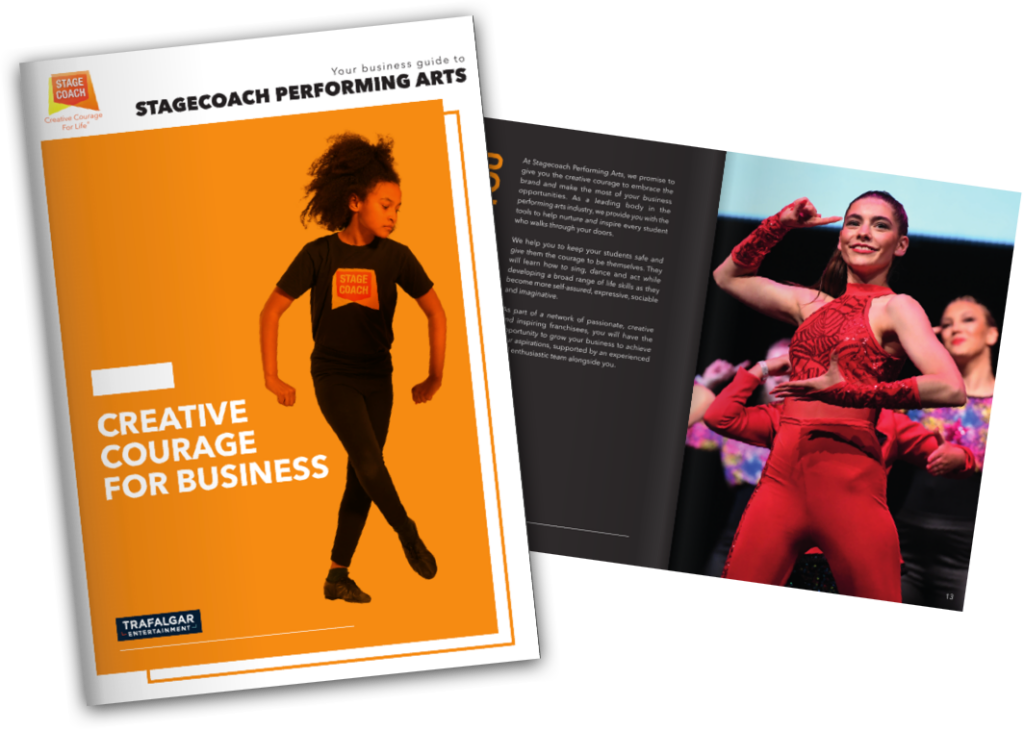 Richard Chatterly
Aylesbury, UK
---
"The most important part of being a Stagecoach Principal is changing children's lives for the better. Creative Courage For Life isn't just a tagline, it encompasses the essence of Stagecoach perfectly. I genuinely feel that we are changing our students' lives by setting them up with skills that they may not pick up on the playground. We are teaching them to become confident and outgoing people, which is invaluable in today's technology heavy world. They learn how to communicate, how to integrate and how to behave, all whilst having fun with their peers."
Award winning opportunities