"Franchise is an arrangement in which a company sells another business the right to sell its products or services in return for payment."* *Cambridge Dictionary
Your role as a franchisee
We are on a mission to help children develop life skills through Performing Arts education and grow into well-rounded individuals, ready to embrace life and all its opportunities.
We help children to thrive and gain courage to be themselves, whatever they do. On average our students learn four* life skills such as confidence, resilience, empathy and adaptability, during their lifetime at Stagecoach.
The Stagecoach Franchise Model
Stimulated by the demand for after-school activities and clubs, children's services franchise has had an increase in popularity and growing investments in the recent years. The Stagecoach Model is a proven franchise model aimed at making a difference to you and your local community.
Over its lifetime, Stagecoach has also changed the lives of over 600 franchisees, including 300 of those who have over the years sold their businesses, in many cases enjoying a significant return on their initial investment. With over 30 years' experience, Stagecoach is an established leading brand with a well-proven business model which commands a premium price for its classes. At Stagecoach, we provide you with a unique combination of work-life balance and earnings for your chosen lifestyle.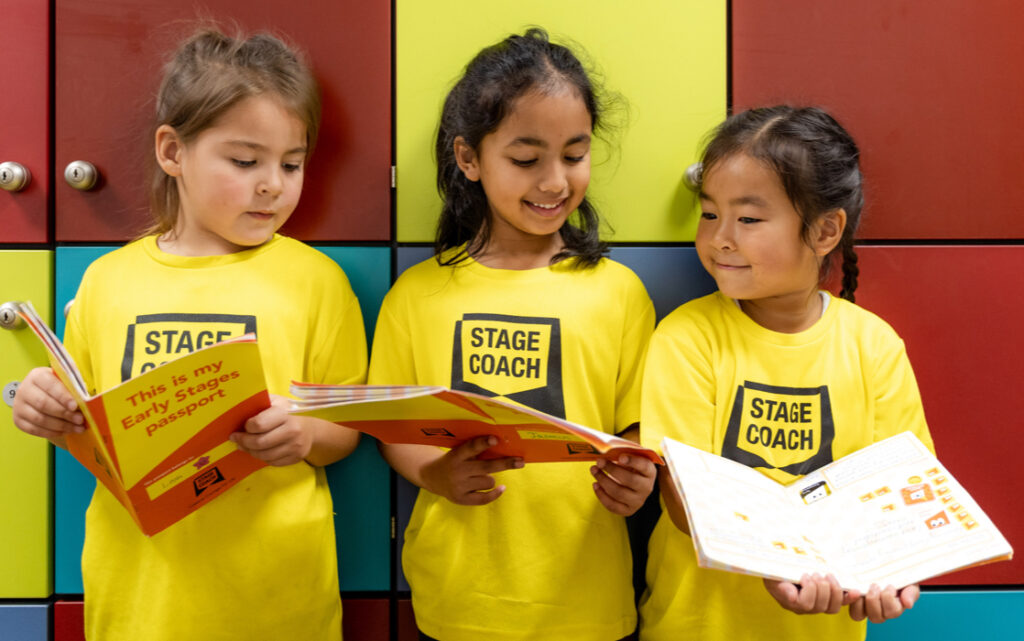 At Stagecoach we aim to bring out the very best in every child through our highly regarded network of performing arts schools. Your role as a franchisee will be to take on a role of a Principal, overseeing running of a business rather than teaching. Your students will take on one of the classes below.
Early Stages
Children from four to six begging their Stagecoach journey in our weekly Early Stages classes. Our students are encouraged to have fun and make friends while we teach them fundamentals of singing, dancing and acting. The 90 min classes are split into three equal sections for each discipline.

Main Stages
Children from six to 18 are split by age into three small groups for our weekly Main Stages classes. Classes are held during term time and last for three hours: one hour for singing, one hour for dancing and one hour for acting, thought by specialist performance arts teachers in those disciplines.

Further Stages
Teenagers are welcome aged 14+ to learn new skills or hone their performance skills, while working in a small theatre company. For some, the skills learnt will help them to prepare for higher learning such as theatre and vocational drama schools.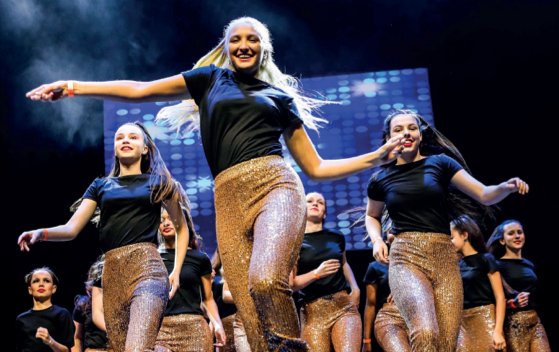 At Stagecoach Performing Arts we are all about performance – on stage, in life and in business. We are here to inspire children and provide them with the confidence to be themselves. Become part of an established international franchise brand with a cutting edge educational framework that enriches 55,000 students every week.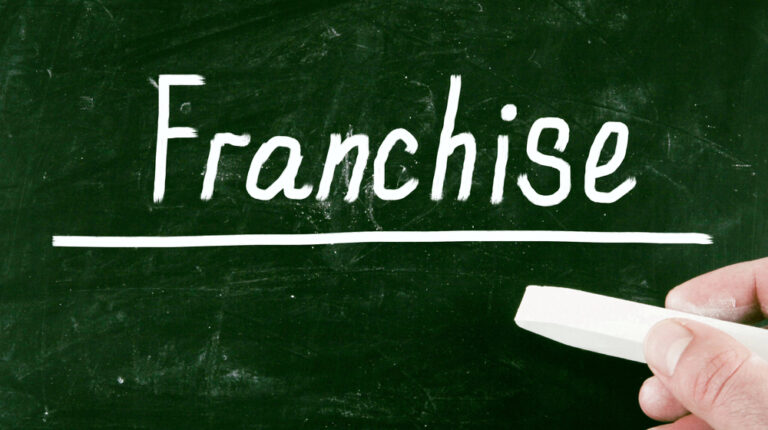 Latest Resource
The benefits of investing in an established franchise
The benefits of investing in an established franchise By Andy Knights joint CEO of Stagecoach Performing Arts There is a lot to be said for the value of expertise that is gained over time. That higher level of knowledge and understanding…
Read it
All Resources
Award winning opportunities